Team Works
Team Works is an innovative diagnostic reporting tool that can measure your Team's Psychological Safety and Wellbeing. An easy to answer, online survey is completed by all Team members, in return, you will receive a comprehensive report which includes recommended interventions to improve your Team's performance.

We support you to provide a work environment where people can Thrive through enhanced Team engagement and improved Team Wellbeing.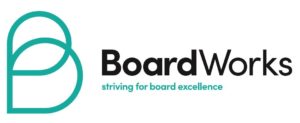 Wellbeing Works also offer other tools to measure the Psychological Safety and Wellbeing of Boards and Senior Leadership teams.
More information can be found at the website https://www.board-works.co.uk/
Or in the documents below: