Retail
Retail is the largest industry sector for employment, up 12% on all other sectors. With this comes a raft of unique challenges – staggering turnover rates, cut-throat competition and volatile needs due to seasonality.
Unlike other industries, retail positions don't necessarily need a qualification, educational background or experience, whilst this may be a good thing it does make shortlisting and identifying the right candidates difficult. Employees working in retail need excellent customer service skills, but this is a difficult trait to judge during the traditional interview process.
How critical is the level of customer service to the bottom line of your business? The level of service your customers receive is largely dependent on the discretionary effort, actions and behaviour of your employees.
Interestingly US studies highlight the increase in sales per square foot where there is a strategically embedded psychologically safe environment.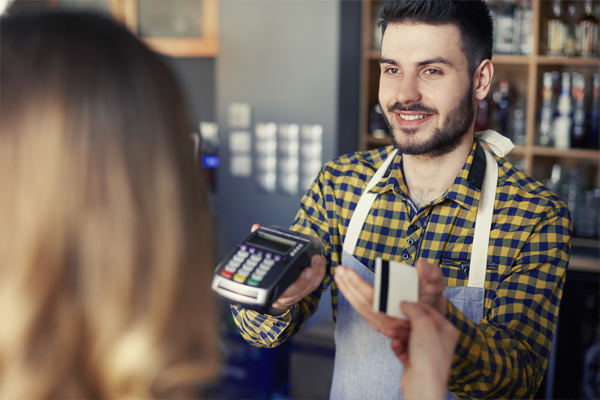 Hiring good retail managers and upskilling good sales staff to become good leaders is imperative in retail. A survey of more than a million employees in the US established the #1 reason people leave a job is because of a bad boss or line manager.
Good retail managers must have great organisational skills, there is no place for micromanagement and the most successful are hands-on, doers and active on the sales floor. A strategy for retaining good retail managers also needs to be considered for continued success.
To optimise discretionary effort levels retail organisations are increasingly realising the value of creating psychologically safe environments, which enable staff to select and deploy the highest levels of customer service and care.
There are so many aspects of customer service that rely upon human interaction and judgement, these will benefit most from psychologically safe environments. Measuring this at a team level provides the best opportunity to bring about change and achieve the highest levels of customer's satisfaction.