Wellbeing
Wellbeing in the workplace is crucial. Performance and productivity have been significantly proven to rise in organisations who promote wellbeing amongst their employees.
When staff are well they are more likely to attend work; go the extra mile; adapt to change more easily and be more productive.
Wellbeing Works offer a holistic approach to the improvement of wellbeing across your whole organisation. We will work with you to create and implement an insightful, diligent and considered environment that is specifically tailored to your organisation's needs. We have a number of proven strategic and practical solutions that we can use to improve wellbeing across your company to drive productivity and performance. Here are just some examples of the many solutions we offer:
Wellbeing and engagement evaluation
Organisational wellbeing evaluation
Productivity and change Consultancy support
Training courses in wellbeing self-care
Management training and development
Psychological responsibility and safety
Team effectiveness
Our experts will work with you to identify and implement solutions that are tailored to the needs of your organisation, teams and employees, and therefore will have the most positive impact on employee wellbeing, performance and productivity.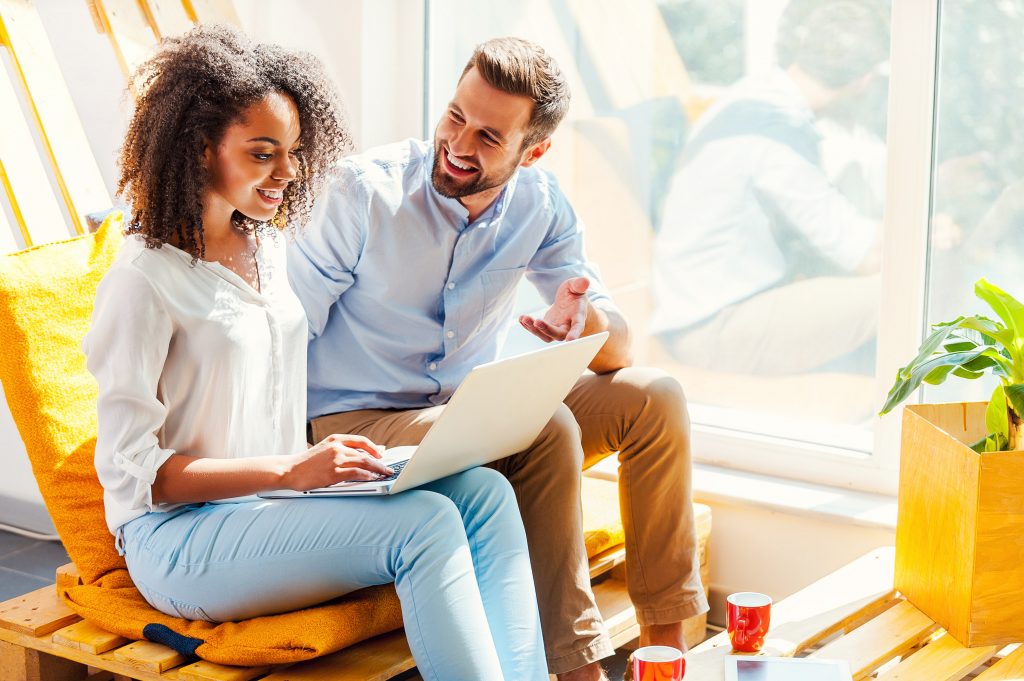 Interested? Click here to contact our experts today.