Psychological Safety: Autonomy, Workload and Job Satisfaction
So far, our series investigating Psychological Safety in the workplace has discussed why positive and supportive workplace relationships and a good work/life balance are essential. In this post, the sixth in our series, we focus on autonomy, workload and job satisfaction. We discuss why these three further factors are central to instilling Psychological Safety in the workplace.
Missed the previous posts in our series? Click here to read more.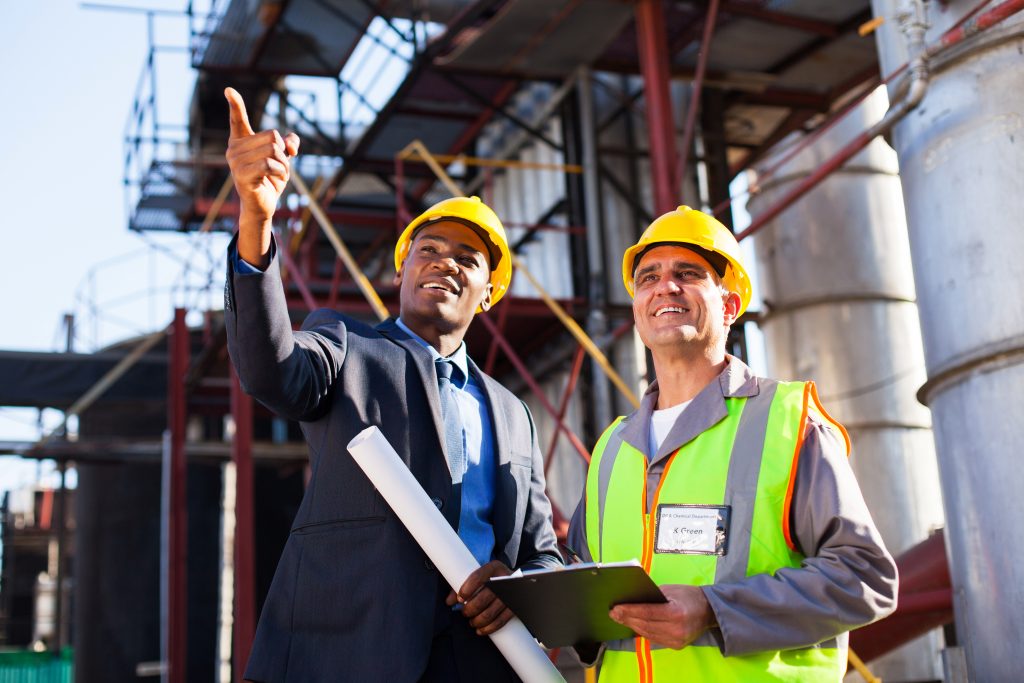 Autonomy
Autonomy is the independence or authority to exercise judgement or direction and thus make appropriate decisions, within a set of guidelines or framework.
Autonomy is necessary for employees to feel a sense of control in their work. It contributes significantly to job satisfaction level.
Managers are often reluctant to provide employees with autonomy for a variety of reasons:
Fear of a loss of power
Some managers are concerned that the work or task will not be completed to the standard they expect
They may prefer to make decisions to reflect their power or status
Employees may often perceive the withholding of autonomy by a manager to be a reflection on the lack of confidence they place in them.
Workload
The responsibility to assign work load most commonly falls with the line manager. In this context, workload describes the number of demands placed upon an individual; the number of tasks, the urgency of deadlines and the number of clients/customers/transactions/tasks they need to deal with.
Line managers must strive to assign the optimal workload to individuals. They must acknowledge that this level is not uniform across individuals.
If employees are assigned too little work they can feel undervalued and under challenged, and may not feel that they contribute significantly to organisational goals or success. This is likely to impact upon employee motivation and accountability.
If employees are assigned too much work they may feel stressed, over-worked and tired and as such, are unable to perform to their optimum.
Job satisfaction
Job satisfaction is simply how content one feels with their job. It is evident, even on just initial consideration, that many factors contribute to job satisfaction and that the factors important are specific to an individual.
Many of the factors central to Psychological Safety are also key contributors to job satisfaction. Indeed, the four factors discussed – workplace relationships, work/life balance, autonomy and workload – can mediate how satisfied an individual is with their job. However, it is important to clarify that whilst job satisfaction and Psychological Safety are similar; creating an environment in which employees are satisfied is not the same as creating a Psychologically Safe environment.
For instance, just because one feels satisfied in the workplace, doesn't mean they will speak up when they want to question or challenge something. In fact it may actually have the opposite effect. Employees who are very satisfied with the current situation in their workplace may not want to speak up as they feel it may disrupt the harmonious environment even if they know it may be best for that project or the progression of the organisation. In a Psychologically Safe environment, an individual would feel safe to raise a question or challenge.
Hence, job satisfaction is most beneficial to an individual when combined with the other factors mentioned thus far. The combination of these factors allows Psychological Safety to be created.
So what happens when autonomy, workload and job satisfaction are not in place?
If employees feel powerless due to a lack of autonomy or too greater workload, this can lead to stress. Stress can impact individuals both physically and mentally if present consistently over a period of time. High stress levels are a common reason that people look for other jobs.
Where employees do not feel valued they may feel of low self-worth in the workplace. An employee may not feel valued if they are not given appropriate autonomy, if they don't feel they have sufficient independence in their job role or if they do not have a good relationship with their line manager and/or colleagues.
Obstructed personal growth
When one is obstructed in exercising judgement or direction it may prevent personal growth. One must have sufficient independence and autonomy in order to grow.
Where employees do not feel valued and do not feel engaged with the organisation they are more likely to avoid taking responsibility when tasks fail and may distance themselves from organisational goals and values. This is often because they feel an inability to input their ideas.
When managers assign tasks to employees without allowing discussion or input, employees are unlikely to do more than the minimum. In addition, if managers take little notice of employee ideas in their decisions there is little motivation to work hard.
What happens in practice?
Our work highlights that many organisations only start to address the issues when events occur (e.g. poor decisions), staff raise concerns (e.g. I can't do any more work) or recruitment or retention issues become debilitating.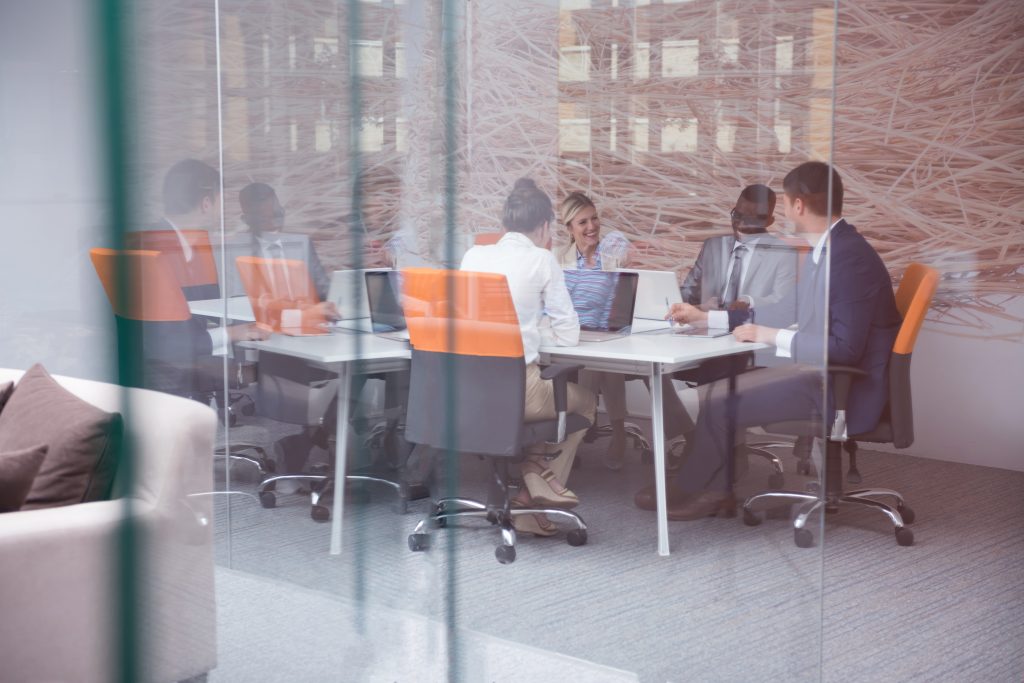 Providing leaders and managers with predictive data on each of the components is a starting point to improving staff Wellbeing and introducing Psychological Safety. For example, how many individuals feel they have sufficient autonomy in their role? Who feels they have too much/not enough to do, and who feels the level of the work is right for them?
Data-sets on these factors enables organisations to identify the critical areas for change. Often, there is the assumption that the work environment is functioning optimally when in fact changing the way work is organised can generate significant Wellbeing improvements for staff, and productivity gains for the organisation.
An example
In a busy Operating Theatre Department of an Acute NHS Trust we found that over 40% of staff felt a lack of value from their line manager. Data from our employee engagement survey revealed that 25% of staff felt they had too much to do and 19% felt that the level of the job wasn't appropriate for them. This led to 23% saying they were very dissatisfied with their work conditions (excluding pay and financial reward) with over 47% saying they felt stressed, and 35% saying they found it difficult to concentration and focus.
In discussions with staff it became clear that the key issues revolved around how work was allocated. Long serving scrub nurses had established close working relationships with some surgeons and as such worked exclusively with those surgeons. It meant however that their work pattern was somewhat repetitive and that variety levels were low. The impact was seen in the survey data not only for the established nurses but also for new recruits. New recruits were allocated work largely on an ad hoc basis to fit around existing patterns of work relationships.
It meant that the ability of staff to develop skills was limited and this meant that the opportunity for autonomy to develop was modest.
The way in which certain shifts were allocated meant that workload was unevenly distributed, with some individuals working in long operations of 10+ hours, often without a break.
Discussion on the basis of the data and its impact upon staff led to a change in the following areas:
Staff could not work exclusively for one surgeon and everyone had to have as a minimum, 10% of working with at least two other surgeons. In practice, this soon became a 25% norm because staff relished the variety.
A review of work methods, as part of a skills uplift programme meant that individuals were actively encouraged to develop autonomy in their role
Shift allocation had an 'equity measure' to ensure that over every 3 month period the allocation of long operations was more events allocated as were the unpopular shifts (emergency on a Friday night!).
Subsequent remeasurement of staff Wellbeing levels yielded significant improvements in job satisfaction (a rating increase of 30%), a fall in stress levels of 20% and improvements in concentration and focus by 10%. The report levels on work volume improved by 11% with a dramatic improvement of 87% saying the job level was appropriate for them.