Products
Along with our range of bespoke and tailored solutions, Wellbeing Works has a range of tools and products we offer organisations to help improve wellbeing, performance and engagement in the workplace and significantly reduce absence levels.
These cover three main areas:
Follow the links for more information about any of these and how they can help your organisation make the difference.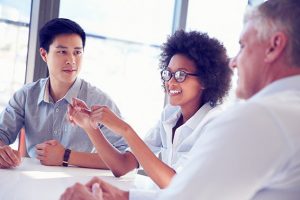 If you've been interested in any of the solutions we offer on our '7 Key Elements' pages, please contact us today to find out how we can tailor these to meet your organisation's needs.