Manufacturing
We provide a one-stop-shop to improve Workforce Wellbeing in manufacturing businesses.
We understand that productivity and quality will be your focus – clients tell us regularly that a small improvement in either of these would make a big difference to their businesses. By improving the level of workforce wellbeing you can achieve incremental improvements.
What do we do?
Working with a range of commercial companies, we've proven we can integrate wellbeing into your HR processes, leading to highly motivated and high performing teams, with low absence and presenteeism rates.
Our team of experts can quickly understand how your organisation works, your priorities and preferences. Our bespoke approach is to find out what matters to you, collect data on those elements that contribute to improving your company, design and, (if needed) help implement solutions that make a difference.
What can we identify?
Examples of what we've worked on with companies to date include:
identifying who's at risk of absence, why and at what cost
specifying the numbers of staff who will exercise discretionary effort and why
demonstrating the true level of presenteeism, its causes, costs and solutions
Providing an insight into projected labour turnover; using your company's unique data to show how many staff are 'thinking about finding another job,' which we can correlate with specific causes identified in our wellbeing insight survey.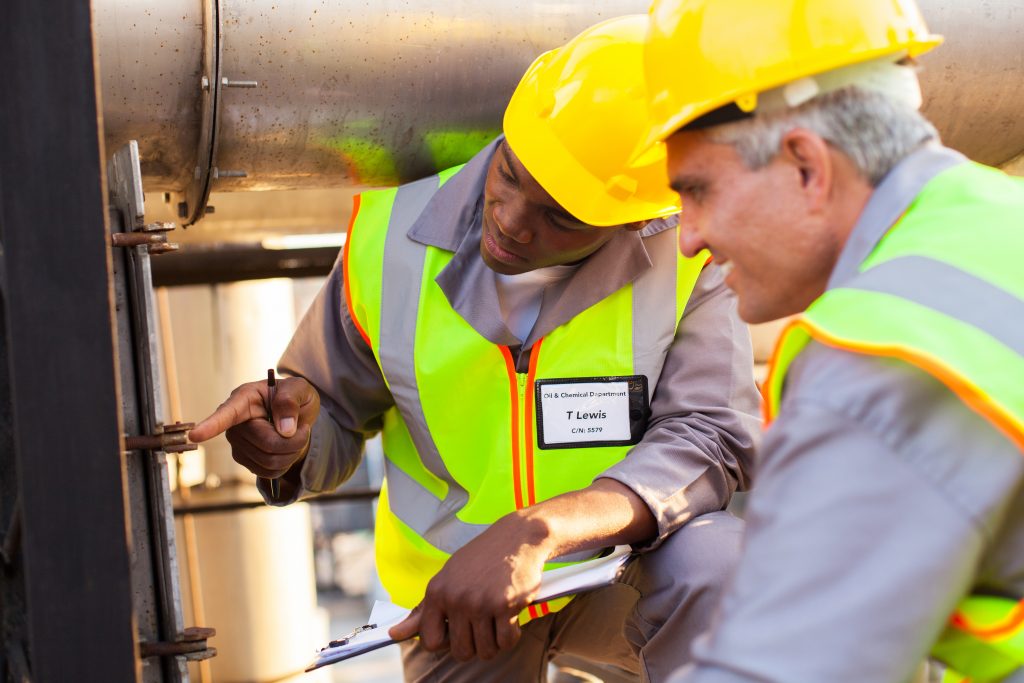 Solutions we can provide
Wellbeing Works uses this rich data and analysis to design practical solutions that will work for your organisation. Solutions can include;
job redesign
training your managers to be psychologically safe
creating performance systems that motivate and inspire
helping teams to function optimally
delivering self-care workshops
Interested? If you're a company who wants to know what valuable data and insight we can provide you with to help improve wellbeing and drive performance across your whole organisation, click here to get in touch.