Teamwork
We can also help your leaders and managers to adopt a number of simple tasks and techniques that will radically help the team to thrive.
We engage and develop your teams using a variety of proven tools and techniques, including:
Myer's Briggs Type Indicator and RAPID's*
Practical workshops
1 to 1 coaching
Team coaching
Action learning sets
Team enabler workshops
Our experts will work with you to identify and implement solutions that are tailored to the needs of your organisation, teams and employees, and therefore will have the most positive impact on teamwork and its effectiveness.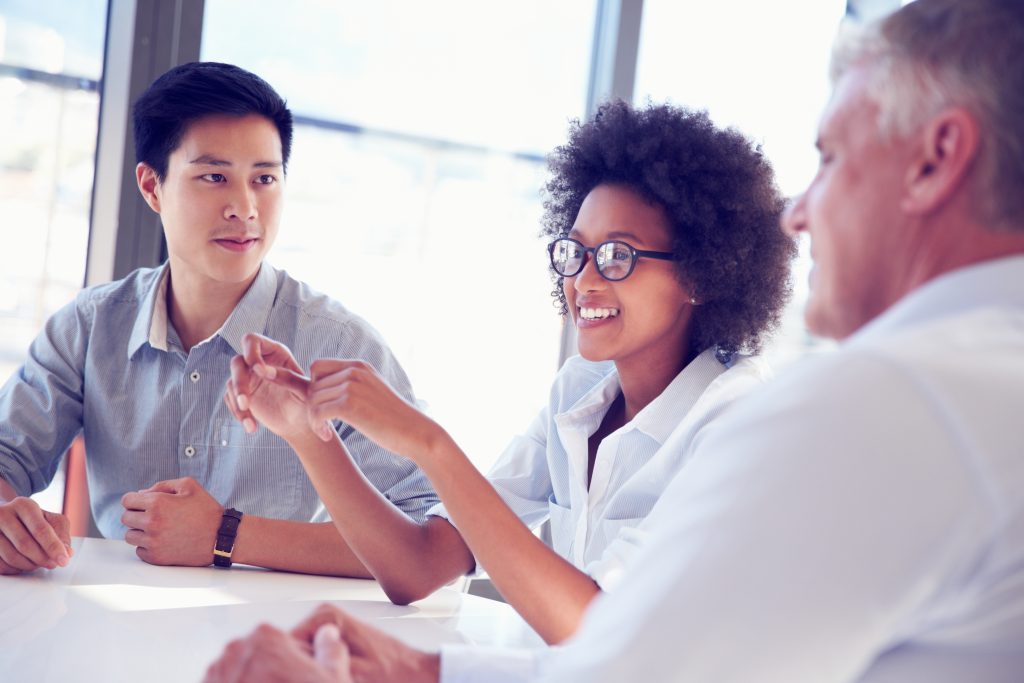 Interested? Click here to contact our experts today.