Talent
What would be the impact if you lost your most valued employee? What would the impact be if you could find more people who were suited to that individual's profile?
This key element involves:
finding and retaining the right people for your organisation
developing the talent in your teams
Leaders often find that the struggle with nurturing talent starts with determining accurately what your business needs. They then struggle with how to assess candidates and how to appropriately develop staff for both the immediate and long term requirements. Wellbeing Works can help and support you to do this.
We understand that talented team members in the right roles lead to a professional, happy, productive and engaged workforce. We will work with you to create a tailored approach toward recruitment, retention and teamwork that will drive your organisation forward.
Wellbeing Works offer a range of solutions to ensure you are effectively cultivating talent within your business or organisation. Here are some examples of the services we offer:
Talent forecasting
Skills potential prediction
Development planning
Retention planning
Our experts will work with you to identify and implement solutions that are tailored to the needs of your organisation, teams and employees, and therefore will have the most positive impact on recruitment, talent and development.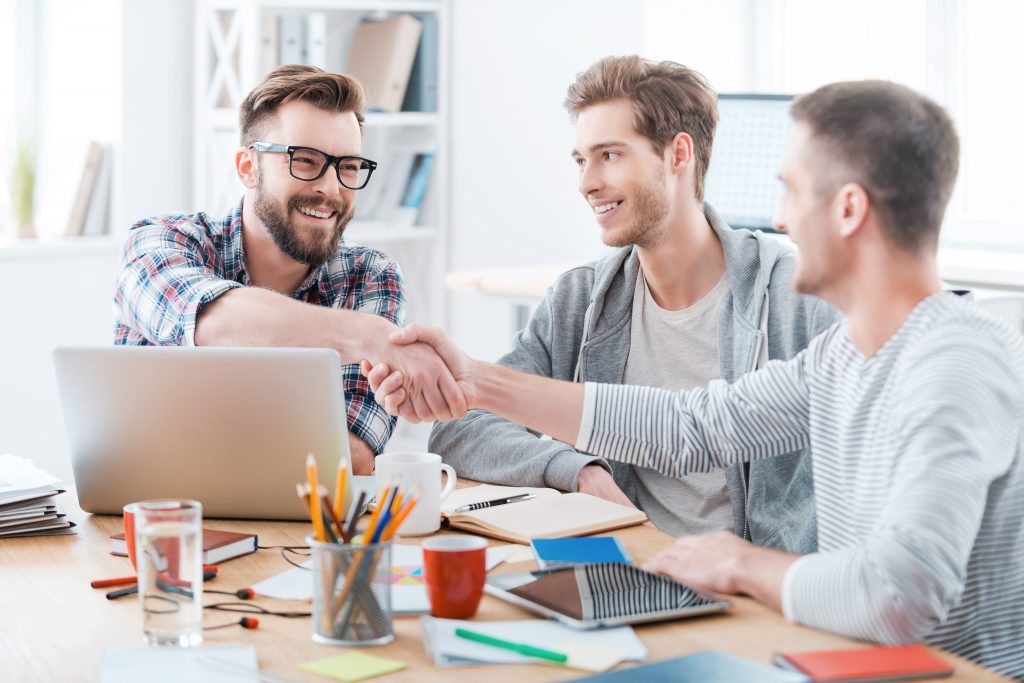 Interested? Click here to contact our experts today.