Strategy
Strategy refers to clarifying and setting out a plan for the future, which will generate measurable and sustainable results.
Wellbeing Works are experts in strategy. We've worked with clients to help formulate strategy, improve strategic thinking and develop a culture of strategic thinking in the workplace. We understand the elements that need to be in place in order to adopt and promote effective strategic thinking across your organisation.
Our approach to strategy offers a full perspective across your organisation – analysing and developing issues that are key to strategy such as leadership, wellbeing, performance and teamwork.
Working with your senior leaders, we provide practical methods which focus on your organisation and its complexities. We can then provide your teams with the skills to put your strategy in place. Our outcome is for you to have a clear strategy that can be implemented in a timely way, whether it's at the organisational, department or service/product level.
Below are just some of the services we offer to improve strategy and strategic thinking within your organisation:
Strategic analysis
Cultural change programmes
Organisational development planning
Data analysis training
Psychometric testing for individuals
Top team development
Team development workshops
Our experts will work with you to identify and implement solutions that are tailored to the needs of your organisation, teams and employees, and therefore will have the most positive impact on strategic direction and thinking.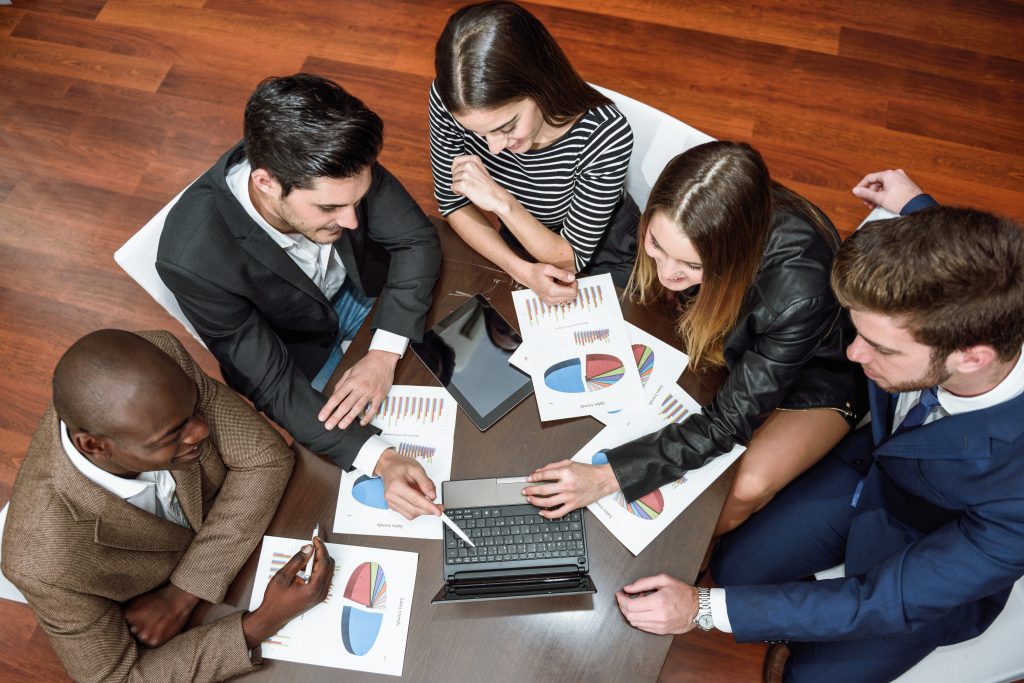 Interested? Click here to contact our experts today.