Performance
At Wellbeing Works we support you to improve performance through a professional and insightful methodology. As wellbeing experts, we can quickly understand the challenges your organisation is facing and offer carefully crafted, bespoke solutions.
Below are just some of the services we offer to drive performance within your organisation:
Design and implementation of performance review systems
Coaching 1:1 for performance
Team coaching for performance
Role clarification
Review and recognition programmes and systems
Effective 1:1's
Developing a performance culture
Our experts will work with you to identify and implement solutions that are tailored to the needs of your organisation, teams and employees, and therefore will have the most positive impact on performance and productivity.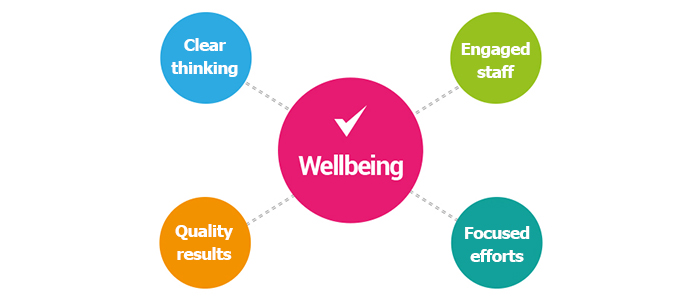 Interested? Click here to contact our experts today