Learning
In many organisations, it is often the case that demands exceed capacity to deliver. Learning is recognised as valuable, but determining what is essential and how it can be measured is often a difficult exercise.
We understand the challenges leaders and managers like you face. Wellbeing Works provide an insightful and considered approach to learning and development in the workplace. Combined with our unique skills, we can offer a proven solution, driven by insight and data analysis, designed to help you.
Examples of the services we offer include:
Skills audit analysis
Predictive skill requirements
Integrating learning and development into organisational development plans
Measurement testing for effective training and learning
Unique knowledge of the best providers of training and development, especially in the leadership and management fields, UK and worldwide
Our experts will work with you to identify and implement solutions that are tailored to the needs of your organisation, teams and employees, and therefore will have the most positive impact on learning and development.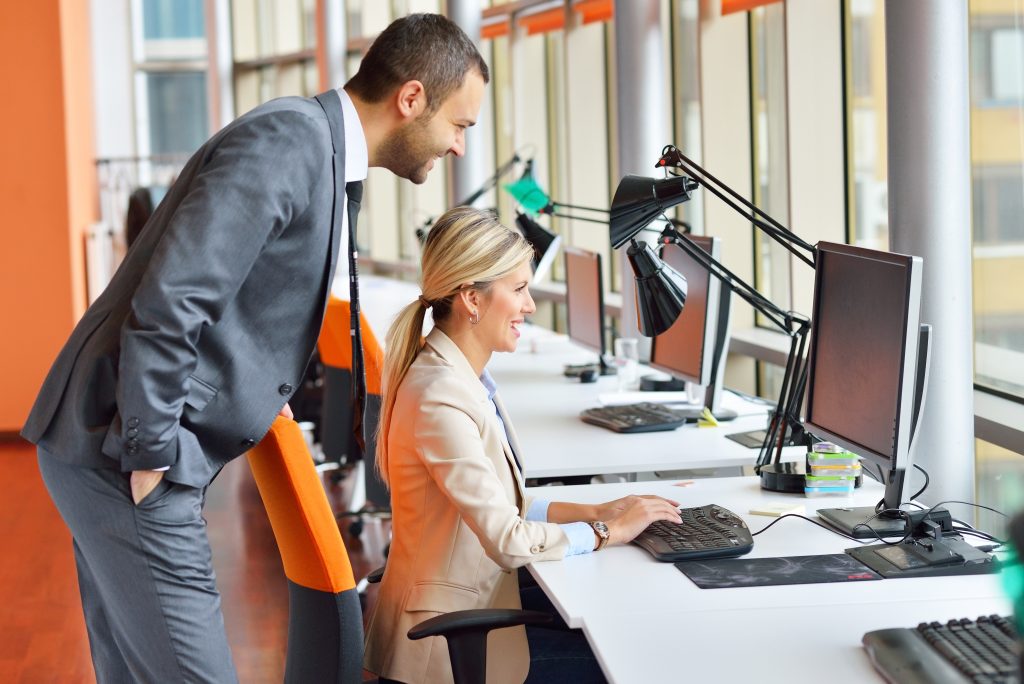 Interested? Click here to contact our experts today.